Fees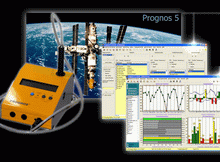 Consultation:   122 euros
– 1 to 1,5 hours
– Consultations include advice on suggested treatment.
– Consultations do not include dietary supplements, potential laboratory services
and Momentum weight loss Therapy.
Payment:
Treatment and other costs are due at the time of the appointment.
Payment can be by cash or pin.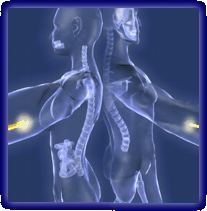 Cancellation:
24 hours in advance of appointment.
Failure to give 24 hour notice of cancellation will result in the full charge of the missed appointment.
KVK 34339703
AGB: ZVL-90-022220 PR-90(0)01006
NIBIG – WKKGZ – QUASIR – ZORGGESCHIL